JetPak Therapy System™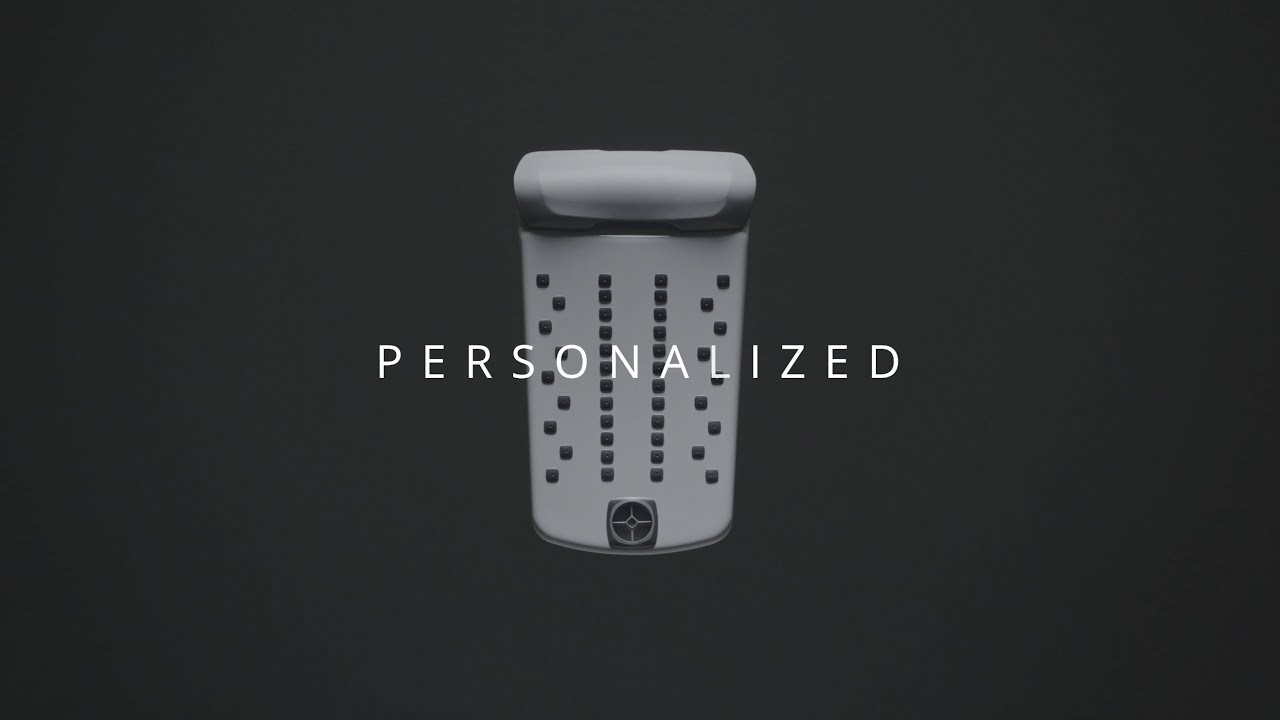 Choose between up to 16 interchangeable JetPak® massages
Each Bullfrog Spas JetPak provides a unique hydromassage experience by targeting different areas of your back, neck, and shoulders and varies in power and intensity. Personalize your spa by selecting your favorites.
With up to 16 different JetPak options to choose from, you'll be sure to find the perfect massage for you.
Design My Spa
Place the JetPak in your favorite seat and interchange at any time
No matter your height or preferred seat depth, Bullfrog Spas has a comfortable seat just for you.
Relax in a premium lounger, enjoy a full-body massage in a deep seat, or hang out in a shallow seat to avoid getting your hair wet. With varying seat types and depths, your whole family can enjoy the spa together.
Just place your favorite JetPak massage in your favorite seat and start relaxing.
Design My Spa
Adjust the massage power to the way you like it
How powerful of a massage do you need?
You don't have the same preference when it comes to jet power as your neighbor, and your preference changes day-to-day based on your activities.
Turn the intensity up after a tough exercise or a stressful day of work, or choose a gentle pressure when relaxing with friends or family.
To customize the massage intensity for that "just right" feeling, simply turn the therapy dial up or down.
Design My Spa
Which JetPak Will Be Your Favorite?
Gyrossage
Full Back Massage
Kneading Massage
Lateral and Oblique Relief
Soothing Relaxation
Spinal Relief
NeckEase
Fusion
FibroTherapy
Deep Tissue Massage
Kneading Massage
Lateral and Oblique Relief
Alleviate
Firm Relief
Full Back Massage
Lateral and Oblique Relief
DeepRelief
Deep Tissue Massage
Full Back Massage
Lateral and Oblique Relief
Lower Back Relief
Spinal Relief
Wellness
Versa
Trio
SpinalHealth
Refresh
Recover
RainShower
Pulsator
Oscillator
NeckPlus